Listen to the whole thing below.
As I mentioned in previous columns, the very fact of moving away from F-gases and switching to CO2 is a technological revolution. A revolution that allows you to save from 20 to over 50% of the electricity used by refrigeration. However, this is not the end. The drastic change in the entire market resulting from COVID restrictions, abrupt increases in electricity and gas costs, and less and less qualified refrigeration technicians mean that technologies that used to be just theory, tomorrow … today must appear in specific implementations.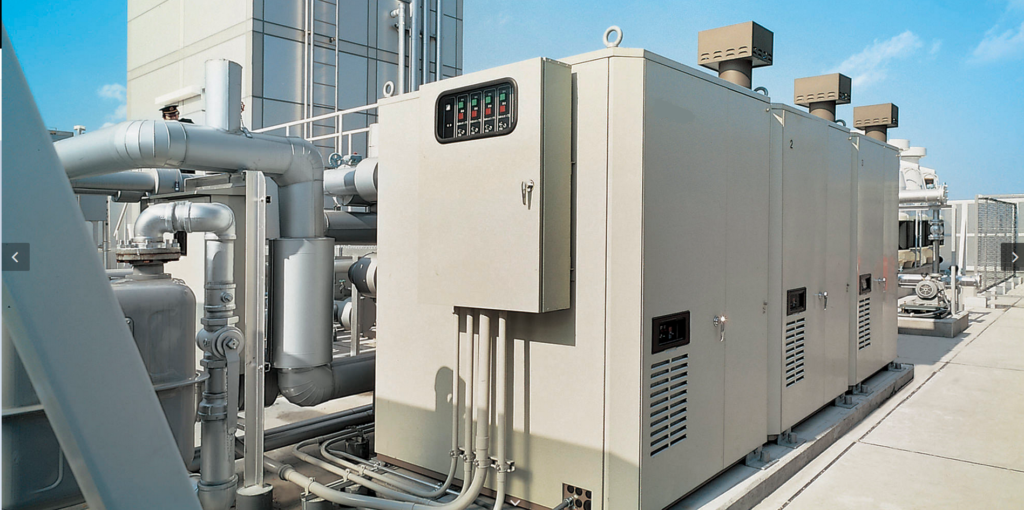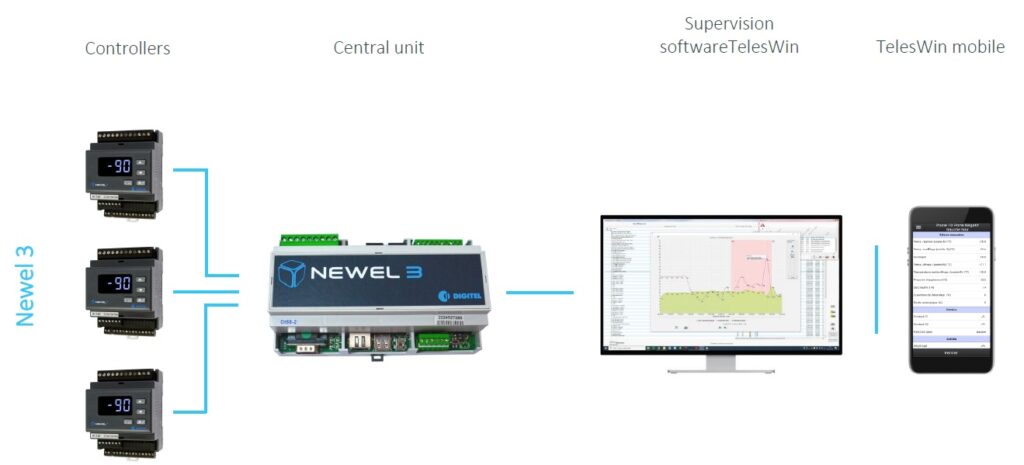 As a consultant, I participate in projects in which the above-mentioned technologies are already commercially implemented.
So the question arises whether we are really talking about technologies of the future.